2024 Bonnie Wingham Scottish Festival
BREAKING NEWS
A big
THANK YOU
to all those who attended the 2023 Festival,
and to the volunteers, band members and
Committee members for making this year's
event one of the best EVER !!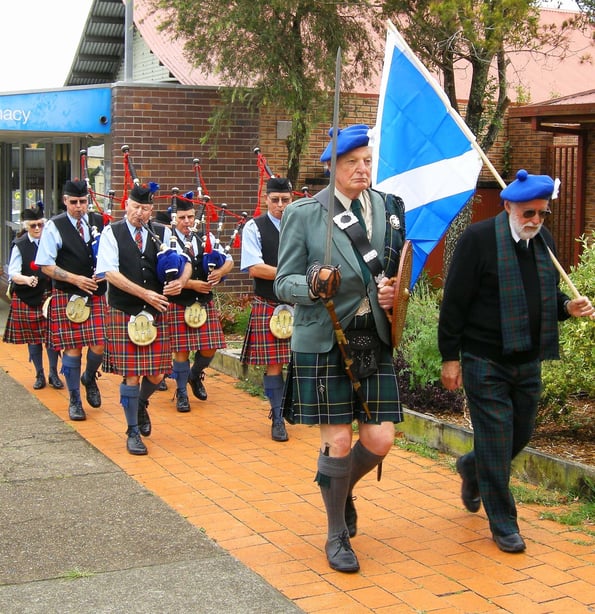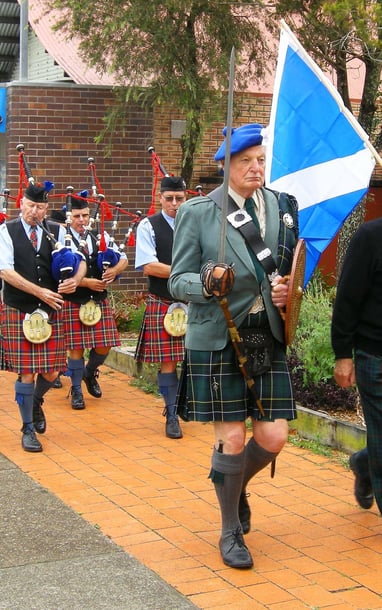 If you are interested in joining our committee and love all things Scottish, please complete the CONTACT US form via the 'Book/Contact Us' tab and mention the word 'committee'.
Saturday 1st June 2024
Central Park, Wingham